Social Media Marketing
Welcome to SEO Digital World, the ultimate hub for impactful Social Media Marketing solutions. In this modern era, harnessing the immense potential of social media is vital for businesses to flourish and establish meaningful connections with their desired customer base. Let us embark on a journey into the realm of Social Media Marketing and explore the remarkable opportunities it holds to elevate your brand to unprecedented levels of success.
Social Media Marketing (SMM) is the process of leveraging social media platforms to promote your products or services, engage with your audience, and build brand awareness. At SEO Digital World, we specialize in creating dynamic and result-oriented SMM strategies that drive measurable success for your business.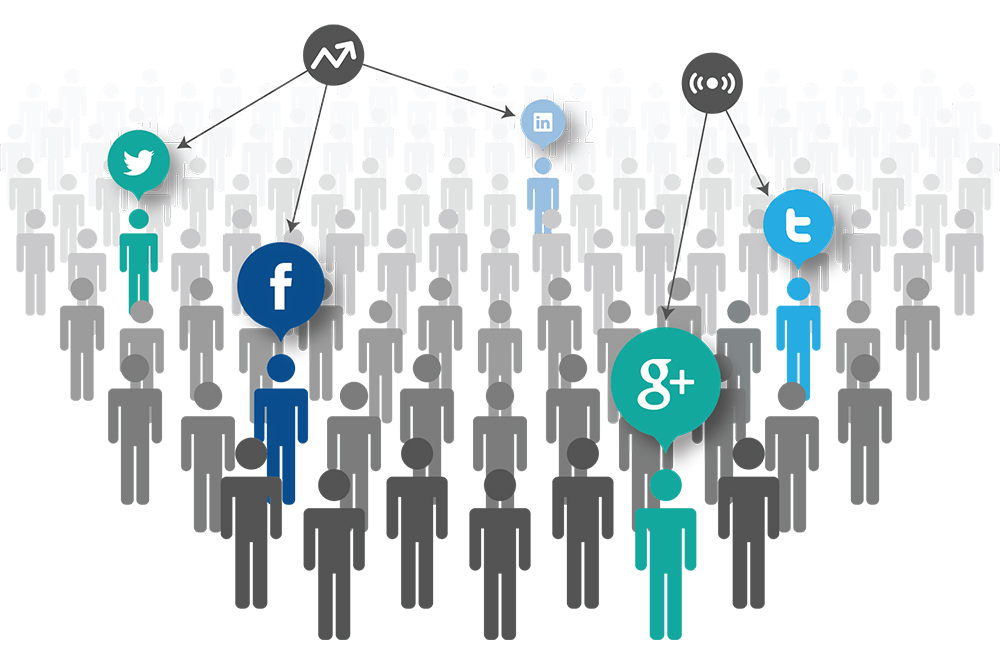 Our team of experts understands the intricacies of various social media platforms and stays up-to-date with the latest trends and algorithm changes. We tailor our approach to suit your unique business goals and target audience, ensuring maximum reach and engagement.
One of the key components of our Social Media Marketing strategy is content creation. We develop compelling and shareable content that resonates with your audience and aligns with your brand's voice and values. Whether it's informative blog posts, engaging videos, or captivating visuals, our content sparks conversations and encourages social sharing, expanding your brand's reach organically.
We also understand the importance of community management in Social Media Marketing. Our team monitors your social media channels, promptly responds to customer queries, and engages with your audience to foster a loyal and enthusiastic community. By building strong relationships and providing exceptional customer service, we help you establish a positive brand image and enhance customer loyalty.
In addition, we harness the power of social media advertising to amplify your reach and drive targeted traffic to your website. Our team conducts thorough audience research to identify the most relevant demographics and interests for your brand. We then create highly targeted ad campaigns that ensure your message reaches the right people at the right time, maximizing your return on investment (ROI).
At SEO Digital World, we believe in data-driven decision making. We provide comprehensive analytics and reporting, allowing you to track the performance of your social media campaigns in real-time. This enables us to optimize our strategies continuously, ensuring you achieve your marketing objectives and stay ahead of the competition.
Partner with SEO Digital World and unlock the full potential of Social Media Marketing in Borivali. Our tailored solutions are designed to elevate your brand's online presence, drive engagement, and generate valuable leads. Contact us today and let us take your social media game to the next level. Get ready to make a lasting impression and propel your business forward in the digital realm.